Drift off with the new all-season down alternative comforter from Tomorrow Sleep. It's a dream combination of 300 thread count Pima cotton and down-alternative filling — perfect for nestling into.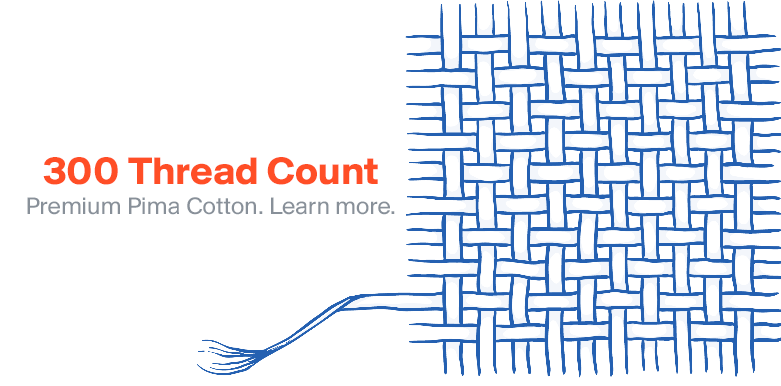 ---
Down Alternative Comforter Benefit #5 – Not Duck Nor Goose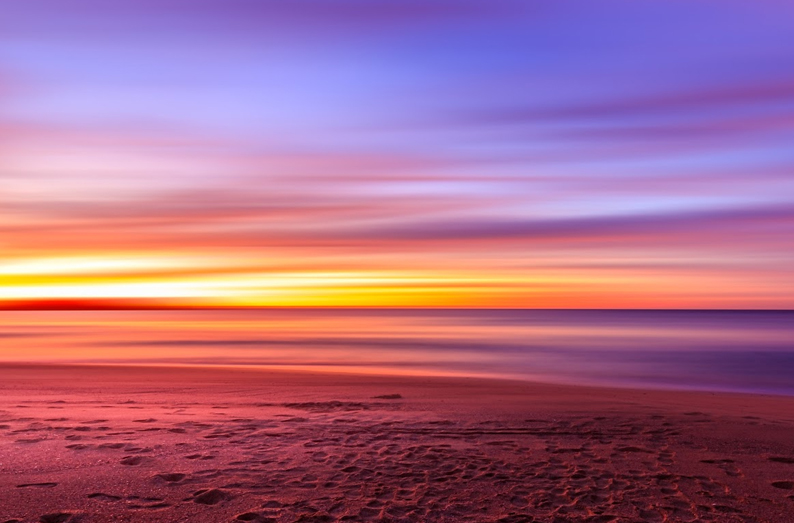 Traditional comforters are made of down feathers from duck or geese. New-age, all season down comforters are designed differently. Most are made from synthetic materials like gel fiber or natural fillers such as bamboo or silk.
Tomorrow Sleep's all-season comforter incorporates temperature regulating thermoball fill to create a plush comforter that's breathable, hypoallergenic and cruelty-free.
---
Down Alternative Comforter Benefit #4 – Warm and Toasty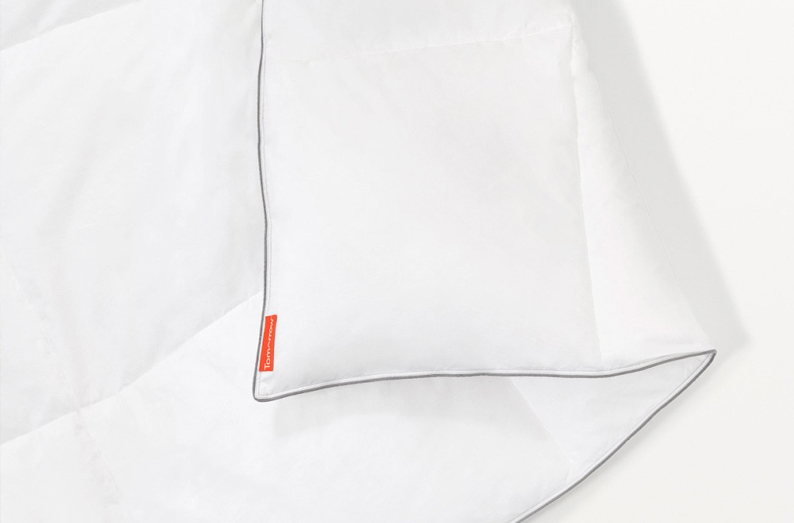 Another benefit of replacing your traditional down comforter with an all-season one is temperature-regulation. With Tomorrow's Thermoball technology, you can now experience insulation designed for Everest-like conditions right in your own bedroom. That means warmer winter nights and a smaller energy bill, a win-win for deep sleep and your bank account.
---
Down Alternative Comforter Benefit #3 – No Storage Necessary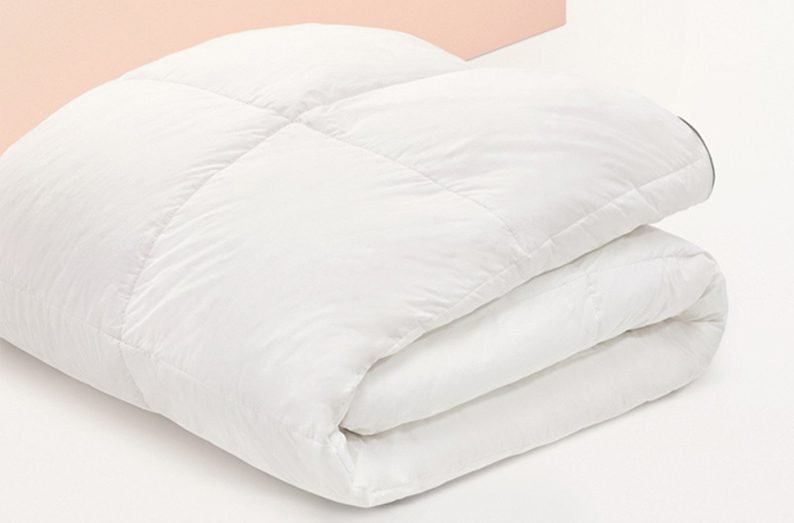 Because the Tomorrow comforter [1] is built to adapt to the changing seasons, you don't need to store it away in the summer. It's breathable bedding that has your back, all year long.
---
Down Alternative Comforter Benefit #2 – Maintenance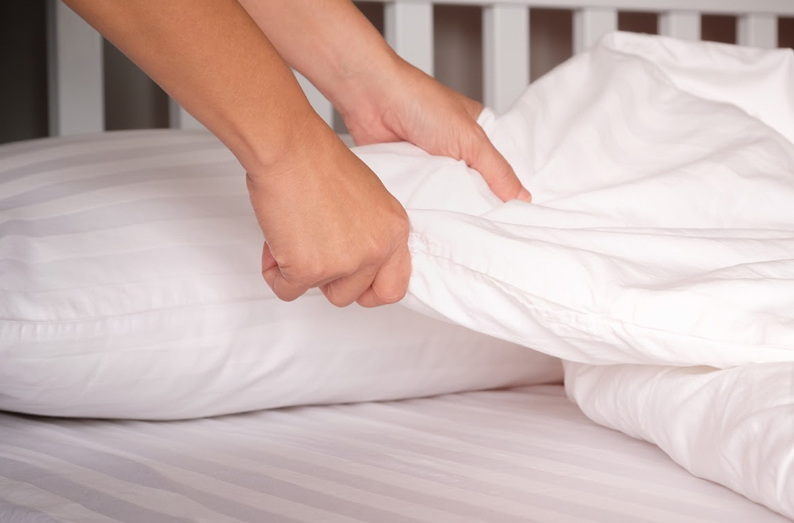 One of the difficulties of using traditional down comforters is maintaining them. They are prone to flattening and clumping. Thankfully, this rarely occurs in hypoallergenic comforters.
Another problem for the feather-filled comforters is hygiene. Usually, you can only machine wash down comforters on delicate settings using the mildest of detergents. Some can only be dry-cleaned or vacuumed.
Tomorrow Sleep's quilt filling is separate from the comforter cover, making it easy it easy to clean. Simply place your comforter cover in the regular laundry and shake out the quilt filling.
---
Down Alternative Comforter Benefit #1 – Weight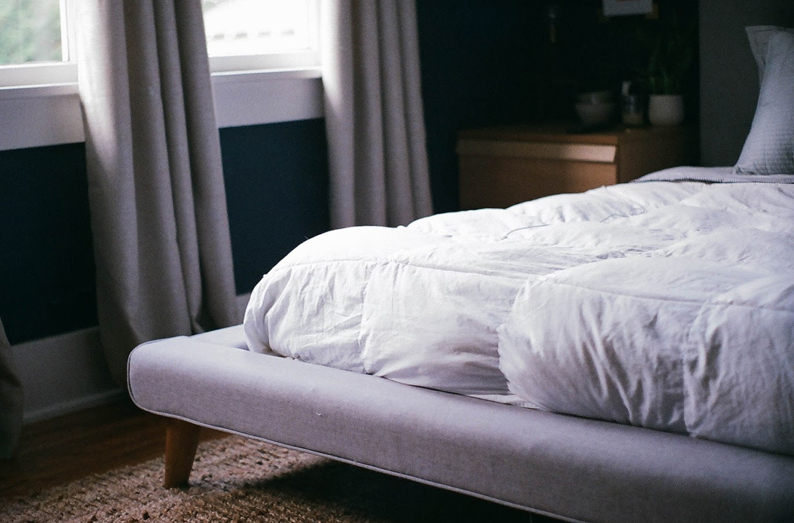 All-season downs like the Tomorrow Sleep's 300-thread count plush quilts give an airy and fresh feeling. Forget dampness from sweat; Tomorrow's alternative comforter has filled and weaves that wick away moisture and help regulate your body's temperature. It's a lightweight material that delivers heavy-duty warmth when you need it.
Alternative Down Comforter Resources;
[1]   Wikipedia; Comforter.