The greatest advancements in pillow technology can be found in cooling memory foam pillows.
"1 in 4 people know that pillows should be replaced every two years but wait longer to replace them." – Sleep.org
If you've ever woken up with a strained neck or are simply frustrated by the constant need to fluff your pillow, then memory foam might be for you. Here are 4 reasons you should start sleeping on a Tomorrow memory foam pillow tonight.
---
#4 – Breathe Easy With Hypoallergenic Material Developed By NASA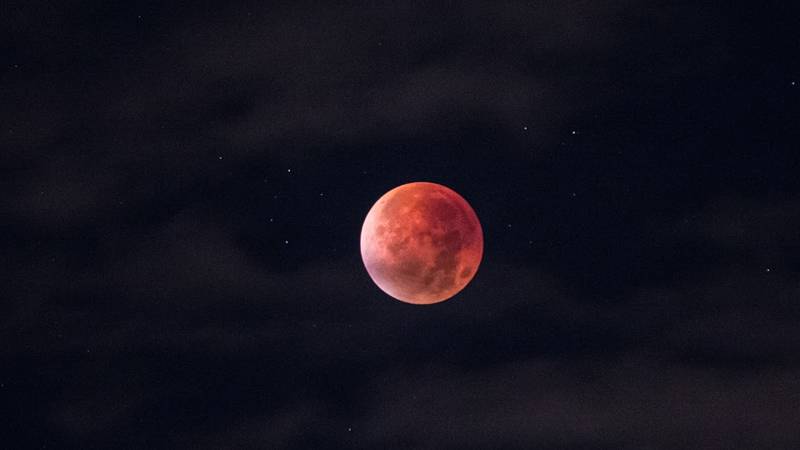 Memory foam was invented back in 1966 when NASA developed the synthetic material for astronauts.
Today's memory foam pillows feature technological advancements but remain safe and nontoxic.
Memory foam pillows naturally inhibit the growth of bacteria, mold, fungus and dust mites.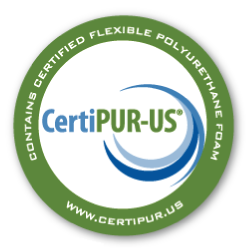 Tomorrow's premium memory foam pillow is made with CertiPUR-US® certified hypoallergenic foam that lets you breathe easy.
---
#3 – The Same Perfect Sleep Experience Every Night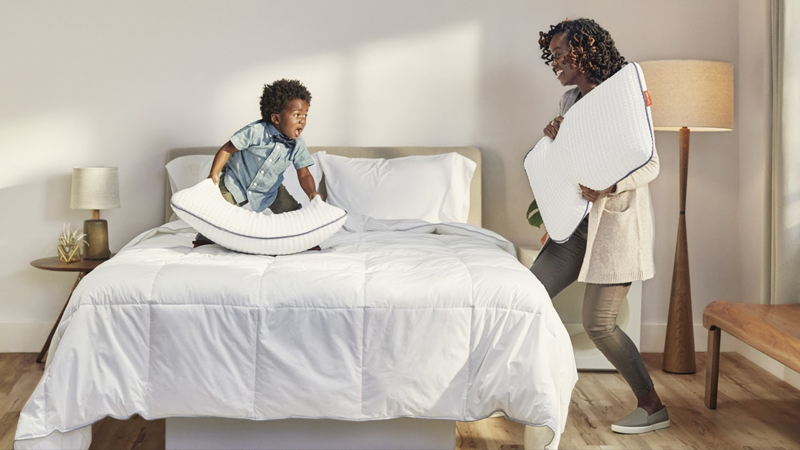 Imagine never having to fluff your pillow again. With a Tomorrow memory foam pillow, you won't need to.
Memory foam pillows deliver the same comfort and support night after night.
Feather, shredded foam and fiber-filled pillows develop lumps and tend to flatten when you lay your head down.
Memory foam pillows don't go flat like traditional pillows. Instead, they offer a smooth, supportive surface, night after night.
---
#2 – Proper Spinal Alignment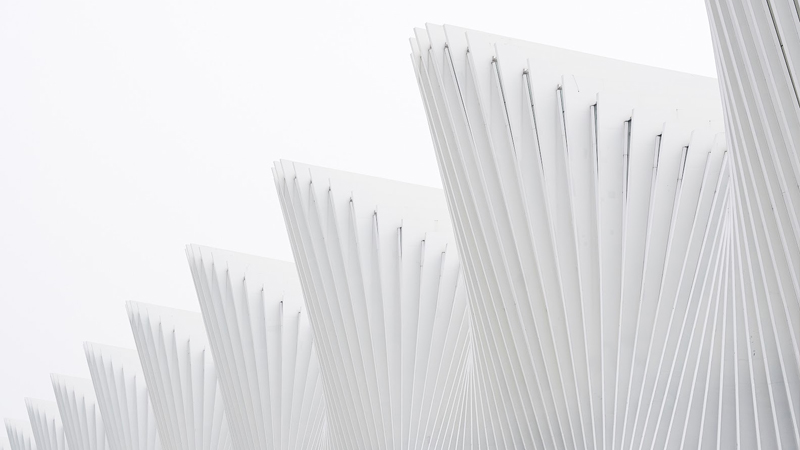 Using gravity to mold and conform to your head and neck, our pillow is designed to help the spine stay aligned, especially when you're sleeping on your back or side.
The key is to use an ultra-dense memory foam formulation with a low profile that cradles your head and neck with exact form-fitting alignment.  This combination reduces any strain on the neck while eliminating pressure.
As you move into different sleep positions, a quality memory foam pillow will feel soft and springy while providing instant responsive support.
---
#1 – Sleep Cooler Every Night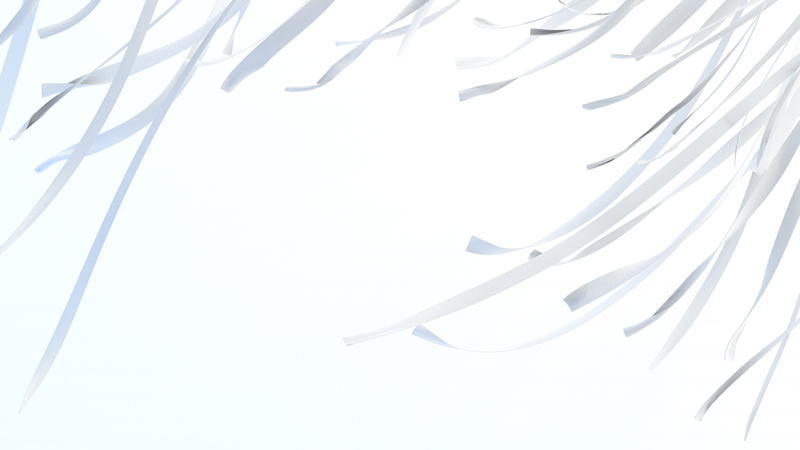 The most comfortable side of the pillow is always the cold side.
With a temperature-regulating Tomorrow memory foam pillow, you can stay cool throughout the night thanks to phase changing material.

This material absorbs your body's heat in real-time and releases thermal energy to keep you cool, regardless of your sleep position.
What makes the Tomorrow memory foam pillow unique is its ability to react to your body temperature.
As your body temperature increases, the phase change material converts from a solid to a liquid to instantly absorb heat and energy which immediately cools your head.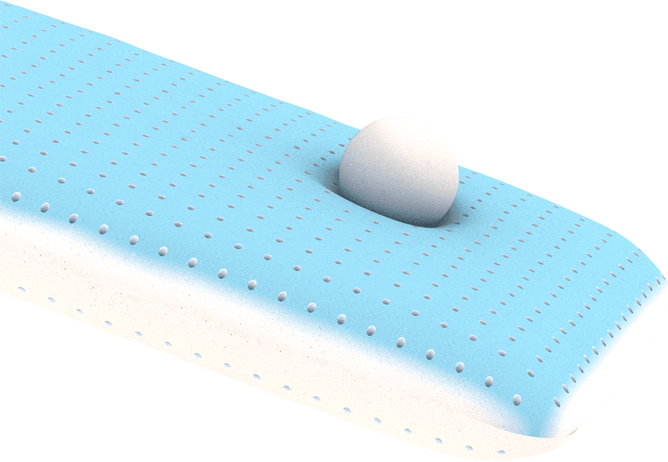 Inversely, if your head is very cool, the cozy side of the Tomorrow memory foam pillow will convert from a liquid to a solid to release heat and keep your temperature neutral.
This ensures the perfect sleep environment during both the dead heat of summer and cold winter nights.