Sleep Analysis for Two
Continuously and accurately record separate data for one or two sleepers
Personalized Insights
Get personalized feedback daily to help improve your sleep
Smart Home Integration
Sync the iOS/Android Sleeptracker® Monitor app with Alexa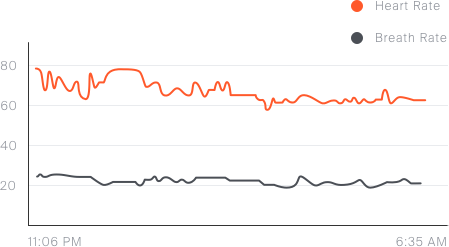 Metrics That Matter
From breathing patterns to heart rate and body movements, our tracker turns streams of sensor data into useful sleep information for one or two sleepers to help you understand your sleep over time
Your Sleep Coach
Whether you're in light sleep, deep sleep or REM, our Sleeptracker® Monitor knows how much time you spend in your sleep stages and offers feedback and tips to help you progress each night.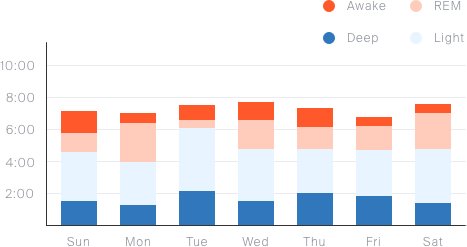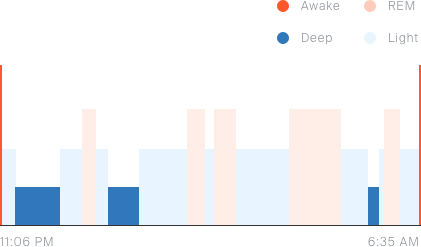 A Personal Wake Up
Our Sleeptracker® Monitor smart alarm system will wake you up at just the right time in your sleep cycle, usually in the light stage of sleep, so you step out of bed rested and ready.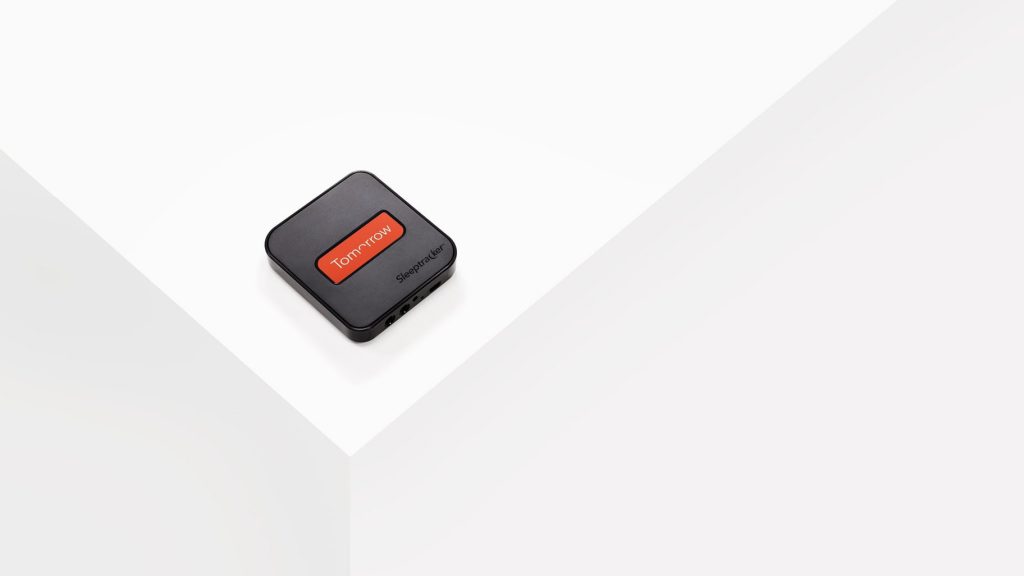 Stay Up To Speed
With access to daily, weekly and monthly sleep tracker metrics plus sleep trends, you'll be able to keep an eye on your short and long term habits to get a clear understanding of how you sleep, and how to improve.
Nothing To Wear
While wrist-worn trackers must be worn on the wrist and charged regularly, the Tomorrow Sleeptracker® Monitor is completely non-invasive, never needs to be recharged, lives under your mattress so you never see it, and works with any foundation, platform, solid or wooden slat bases.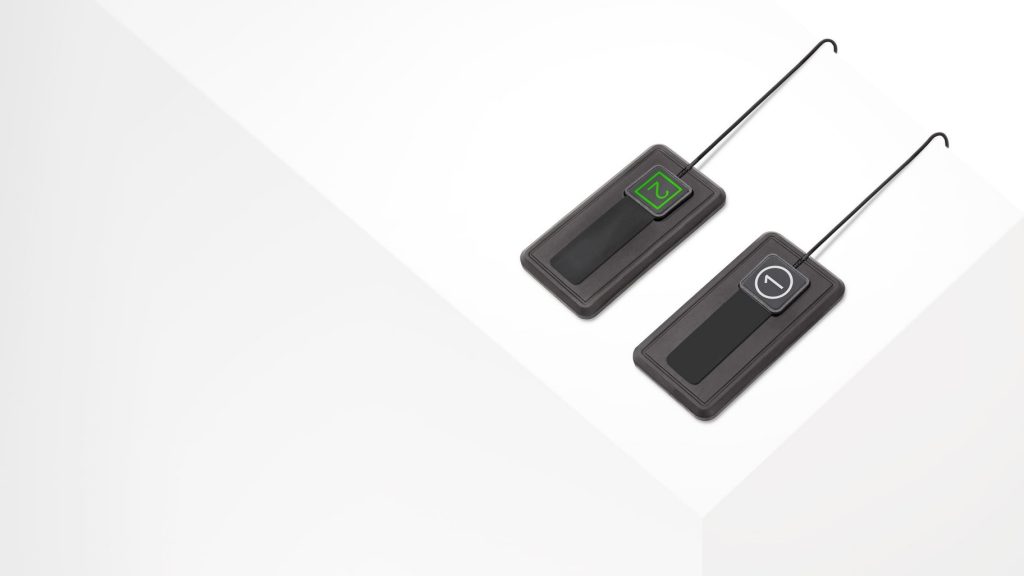 Better Together
Holistically improve your sleep.