"This bed performs quite well thanks to that phase change material. If you're a hot sleeper this bed will work just fine. You will not wake up in the middle of the night sweating." – RizKnows
---
"Pocketed coils are also known to allow airflow through the mattress to help with cooling in order to guard against sleeping too hot." – Sleepopolis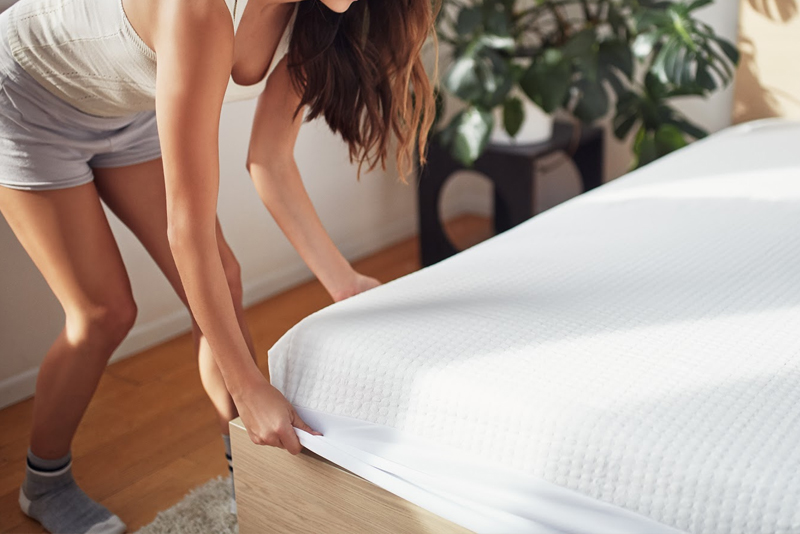 "Pocketed Coils – These 6 inch tall pocketed steel coils support the sleeper and provide some bounce to make it easier to adjust your sleeping position. Because pocketed coils act independently of each other these coils will also provide somebody contour and act to isolate motion." – Sleepopolis
---
"When I touch the layers on the top they are noticeably cooler." – The Sleep Judge
---
"Unmatched support, great body contour, and a cool sleeping surface." – Ted & Stacey's Mattress Guides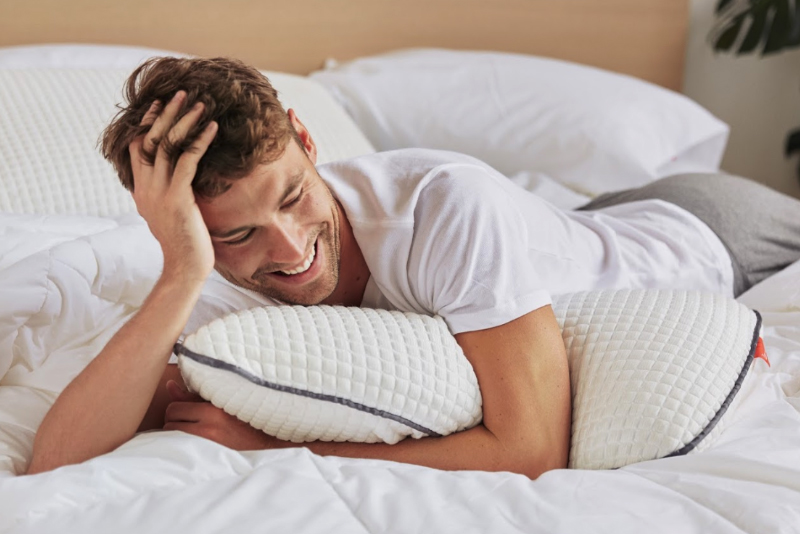 ---
"Nice removable cover, the top uses a phase change material, that's designed to sleep cool and draw heat away from your body." – Real Mattress Reviews
---
"Designed to absorb body heat until the sleeper reaches a certain temperature, and then stop retaining heat in order to provide a cooler sleep surface." – Tuck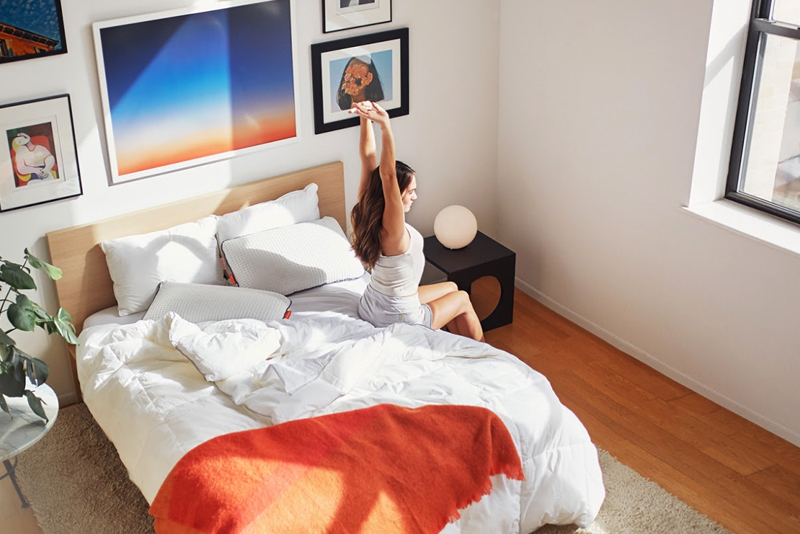 "Both mattresses [Tomorrow Sleep Hybrid & Tomorrow Sleep All Foam] feature a cover made from phase-change material [PCM]. PCM is designed to absorb body heat until the sleeper reaches a certain temperature, and then stop retaining heat in order to provide a cooler sleep surface." – Tuck
---
"If you're looking for a more breathable mattress the aerated side support as well as the pocketed coil system really helps to keep you from sleeping too hot." – Logan, Sleepopolis
---
Mattress Reviewers Share Why They Love Tomorrow Sleep
---
* Transparency Disclosure. Tomorrow Sleep provided the following reviewers free product in exchange for their authentic opinions. Some mattress reviewers participate in Tomorrow Sleep's affiliate program and may compensate third-parties for purchases made through the links in their reviews.
Summary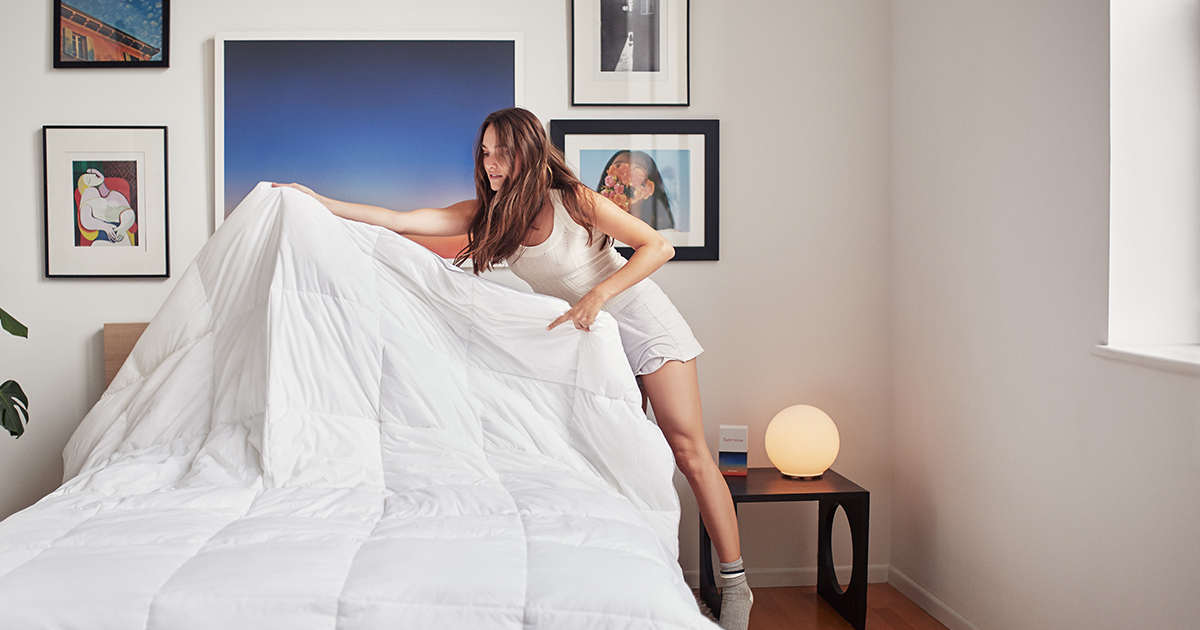 Article Name
Mattress Reviewers Love Tomorrow Sleep As The Best For Sleeping Cool
Description
[QUESTION] What is the best mattress for sleeping cool? [ANSWER] Mattress Reviewers agree the best mattress for cooling and sleeping cool is the Tomorrow Sleep Hybrid Mattress.
Author
Sleep Team
Publisher Name
Tomorrow Sleep
Publisher Logo